Ethiopian Orthodox Church Benefiting from Mahibere Kidusan Free Professional Services
Church of Abe Bezuhan Abraham designed by Mahibere Kidusan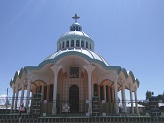 The Department of Professional Services and Capacity Building under Mahibere Kidusan continues to offer free professional services to Ethiopian Orthodox Tewahido churches and monasteries in different dioceses. In an interview with Sem'atsidq newspaper,
the Coordinator for the Department Ato Desta Belay explained that the Department has been offering such services since 2007 in the area of engineering including church building design; legal consultancy related to church land ownership and control; health service for church and monastery communities including archbishops; training and capacity building focusing mainly on church canon and dogma; as well as Information Technology services to modernize church data storage system.
According to Ato Desta Belay, Ethiopian Orthodox Tewahedo churches in different diocese have so far benefited from these services offered by voluntary Christian youth professionals. Accordingly, so far by head office of Mahibere Kidusan, designs have been made for 257 church buildings free of charge, saving an estimated cost of 6.7 million birr.
The Department screens requests for such services based on the need for a design relevant to the Church's architectural tradition and lack of financial capacity which warrants the free engineering services. Ato Desta pointed out that there is a huge gap between the demand for the services and the limited service the Department can offer due to lack of professionals. He said only 40% of the total requests are entertained due to this problem.
Photo of some of church building designs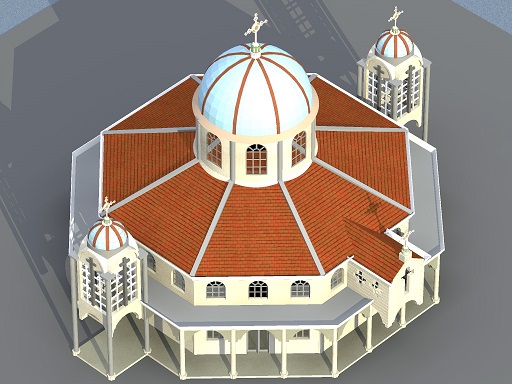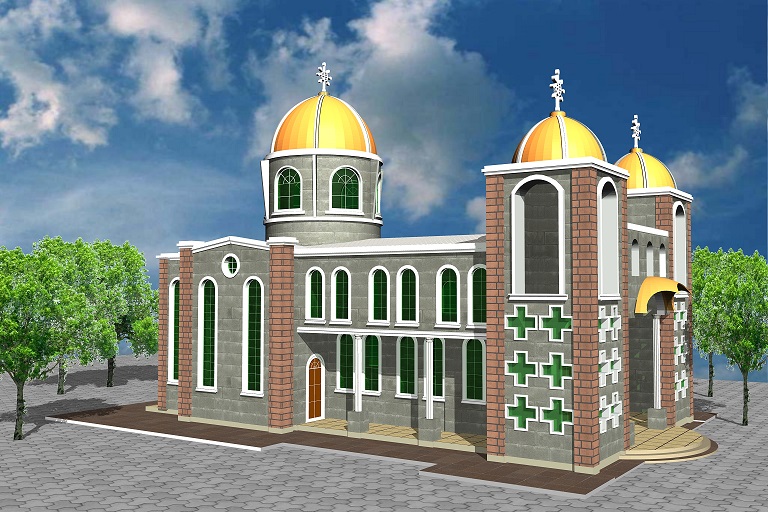 Photo of health service delivery for traditional church students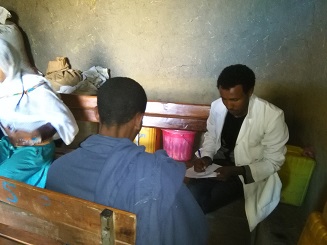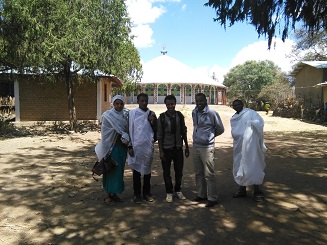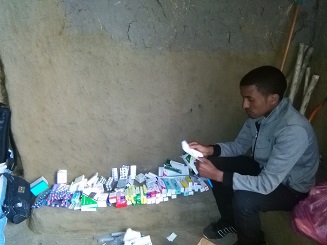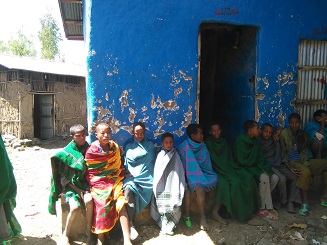 Every member of the church with a profession is welcome to join the department and deliver the much needed free services. Our diversity of backgrounds, talents, gifts and interests strengthen our congregation, as we seek to realize our mission.
Glory be to God forever, amen!
Source : Sem'atsidq newspaper, December 25- January 8, pp. 1 – 2.
http://eotcmk.org/e/wp-content/uploads/mk-logo-header-en.png
0
0
tc
http://eotcmk.org/e/wp-content/uploads/mk-logo-header-en.png
tc
2016-12-30 05:08:50
2016-12-30 05:08:50
Ethiopian Orthodox Church Benefiting from Mahibere Kidusan Free Professional Services