January 17, 2017
By Mesfin Zegeye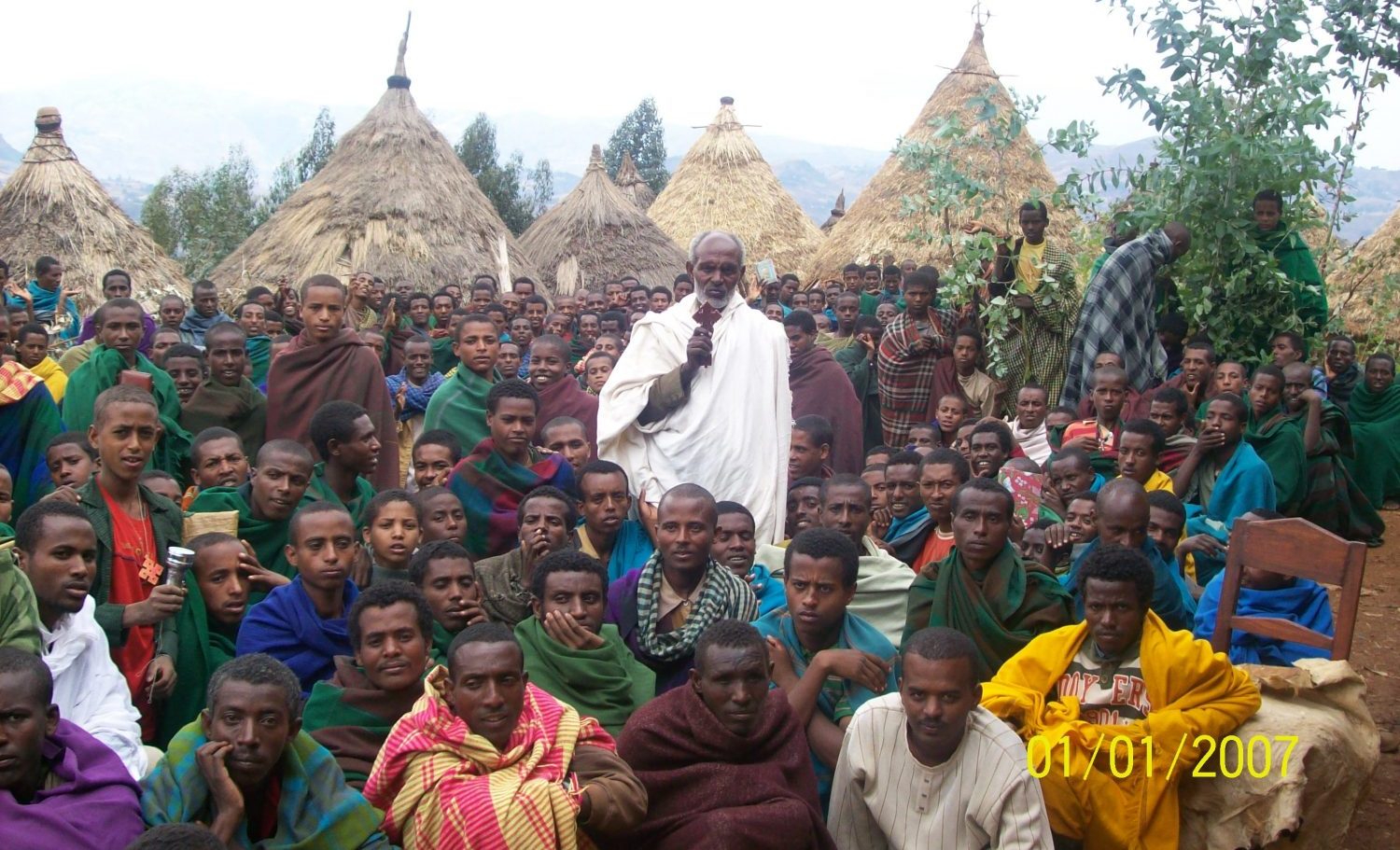 'Qenie Misikir Guba'e Bet' (School of Excellence of Ge'ez Poem), established in Chegode Hana, Quarit Wereda parish at Fengetta kebele in the West Gojam Diocese of the Ethiopian Orthodox Tewahido Church, was destroyed in a fire accident that started in the morning of January 15, 2017.
This Qine Misikir Guba'e Bet – a certification center – of Liqe Liqawint Yared Shiferaw, has produced a lot of church intellectuals since its establishment and continues to do so to this day.
Witnesses say that the windy weather, the fact that the pupils of the Guba'e Bet and the laity in the area were at the annual Trinity celebration some distance from the locality, and the fact that the Guba'e Bet was made of wood and grass, all combined making the fire accident more destructive than it would have been otherwise.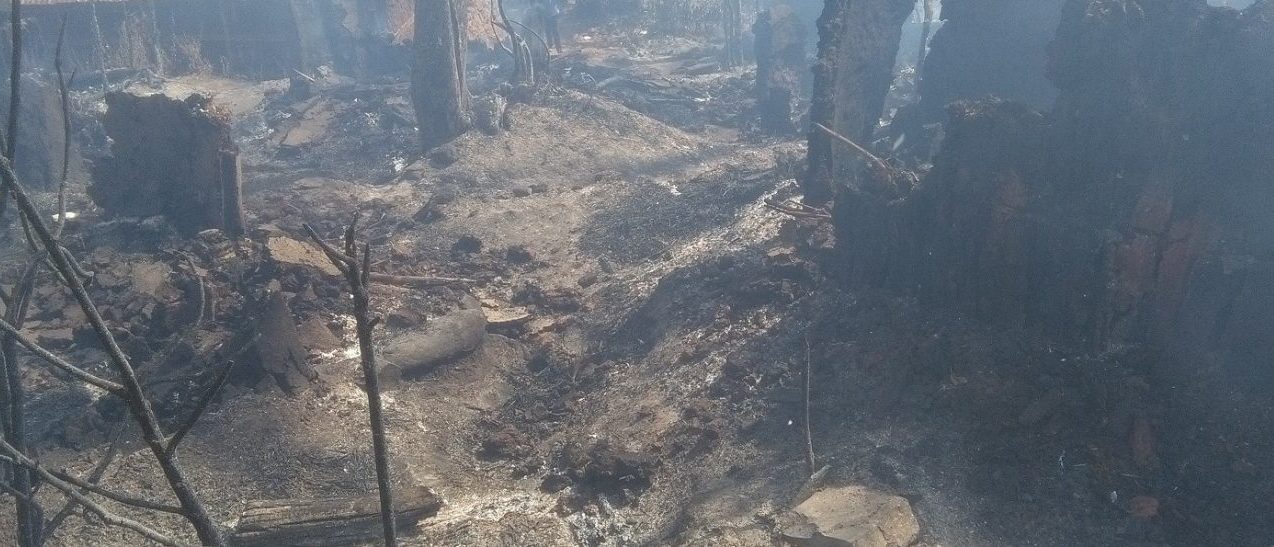 Local sources indicate that 500 to 600 pupils have been attending their studies at the Guba'e Bet and currently these have been sheltered in the parts of the Guba'e Bet house that remained undamaged by the fire.Mahibere Kidusan expresses its heart-felt sorrow to the Guba'e Bet teacher, Liqe Liqawint Yared Shiferaw, the pupils and the laity in the locality about the tragedy. Mahiber Kidusan wishes God give them the strength to go through this painful moment.
The Guba'e Bet has called out to fellow Christians to give them their support so as to restore the Gube'e Bet to its original condition, avoid leaving of pupils studying there and the school from being closed down.
http://eotcmk.org/e/wp-content/uploads/mk-logo-header-en.png
0
0
tc
http://eotcmk.org/e/wp-content/uploads/mk-logo-header-en.png
tc
2017-01-17 00:10:14
2017-01-17 00:10:14
Fire Destroys a Prominent Gubae Bet in Gojam